About
PROJECT CYCLE
Vintage Food Trucks is your one stop shop for a mobile catering business. We find and hand-pick unique vintage vehicles that will suite your requirements. Our extensive restoration process will transform a piece of rust into a polished diamond, which will, last but not least, be fitted with the top of the line kitchen facility. Read below for more details of our project cycle.
THE SEARCH
Within our UK premises we store over 40 vehicles at any given day from American step vans, American airstream trailers, American school buses, American pick ups, British Bedford vans and Land Rovers, Italian Piaggio Ape, French Citroen HY vans in all sizes and forms, French Citroen 2cv, French Renault Estafette, French Peugeot J7, VW combi vans and vintage motorcycles. No need to look online or get lost looking around the country, we have it all under one roof.
THE RESTORATION
This is our business signature. The rusty old van that no one wanted will go through our extensive restoration process and be given a second life. It is the most important part of the future mobile business, as you cannot operate a successful kitchen in a deteriorating structure. We believe that the devil is in the details and restoring vintage vehicles is a job for specialists. We have a team of the very best who will meet the challenge of any project.
THE INTERIOR
Having worked our own food trucks we understand life on the inside of the truck. We have been in the extreme pressured situations with queues of hungry customers. So every truck we build we draw upon our own experience to give you the best work flow to manage the practicality, functionality and workability. This is one of the most valuable services we can give you as the best catering equipment brands will not make the best food trucks.
DELIVERING THE DREAM
Although we do not undertake transportation we will assist you in finding the right transportation mode and company. With our extensive network we can suggest different transport agencies that we have worked with over the years, which are familiar with the product and procedure of this transportation to ensure you benefit from the best possible rates.
About
Our Team
SOME OF OUR WORK
These vehicles were more than just a sum of parts.
OUR PRODUCTS
Here at Vintage Food Trucks we base our selves in a diverse range of products to bring creative ideas and unique touches to your business. We're not only about food trucks.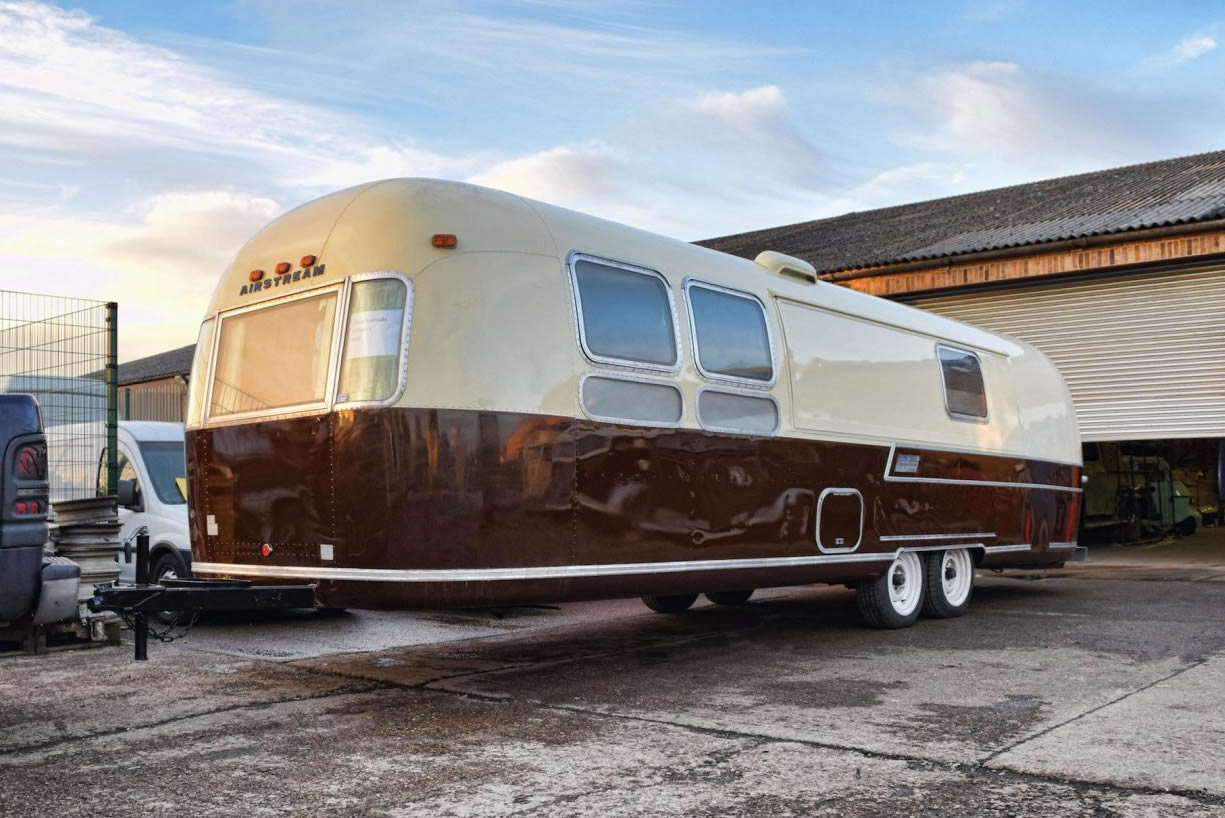 Food Trailers
Food trailers comes in many different styles and generally are more affordable than food trucks and of course without the engine there is low maintenance as well as less licensing.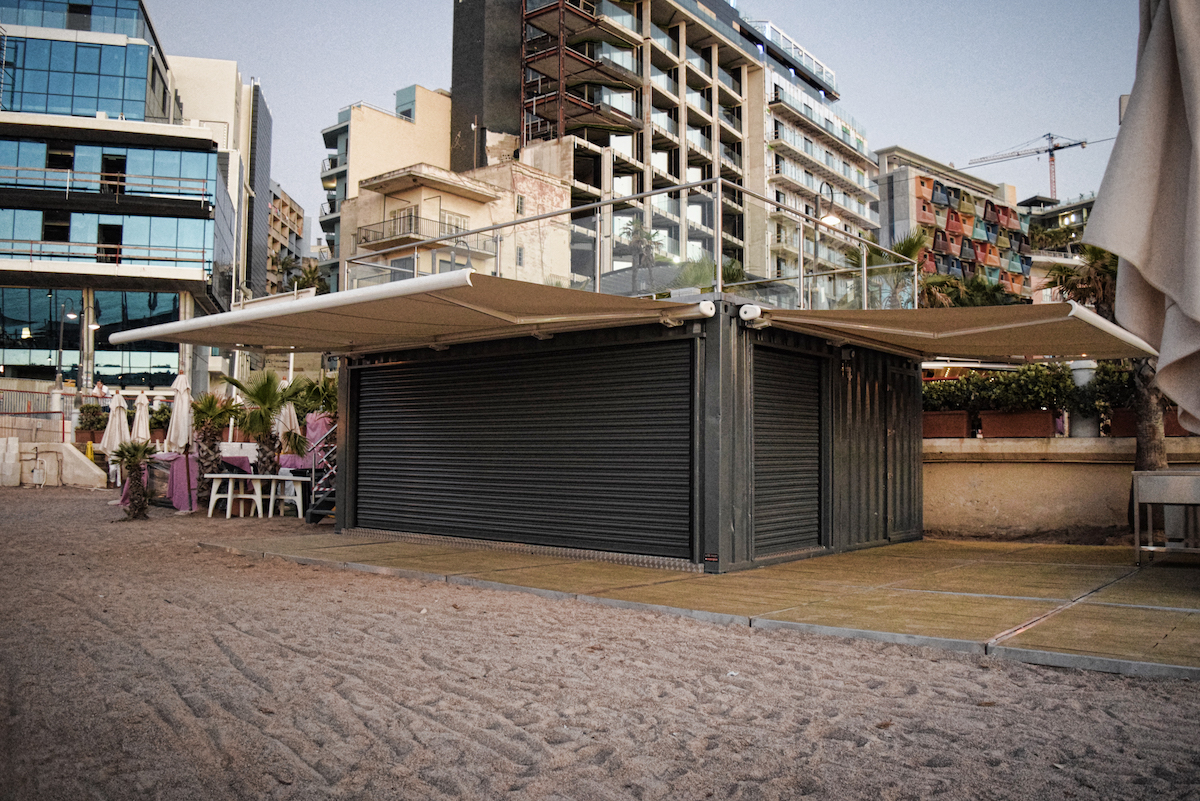 Pop-up Containers
Containers or tailor-made pop up structures are one of the most budget friendly options to launch your business idea.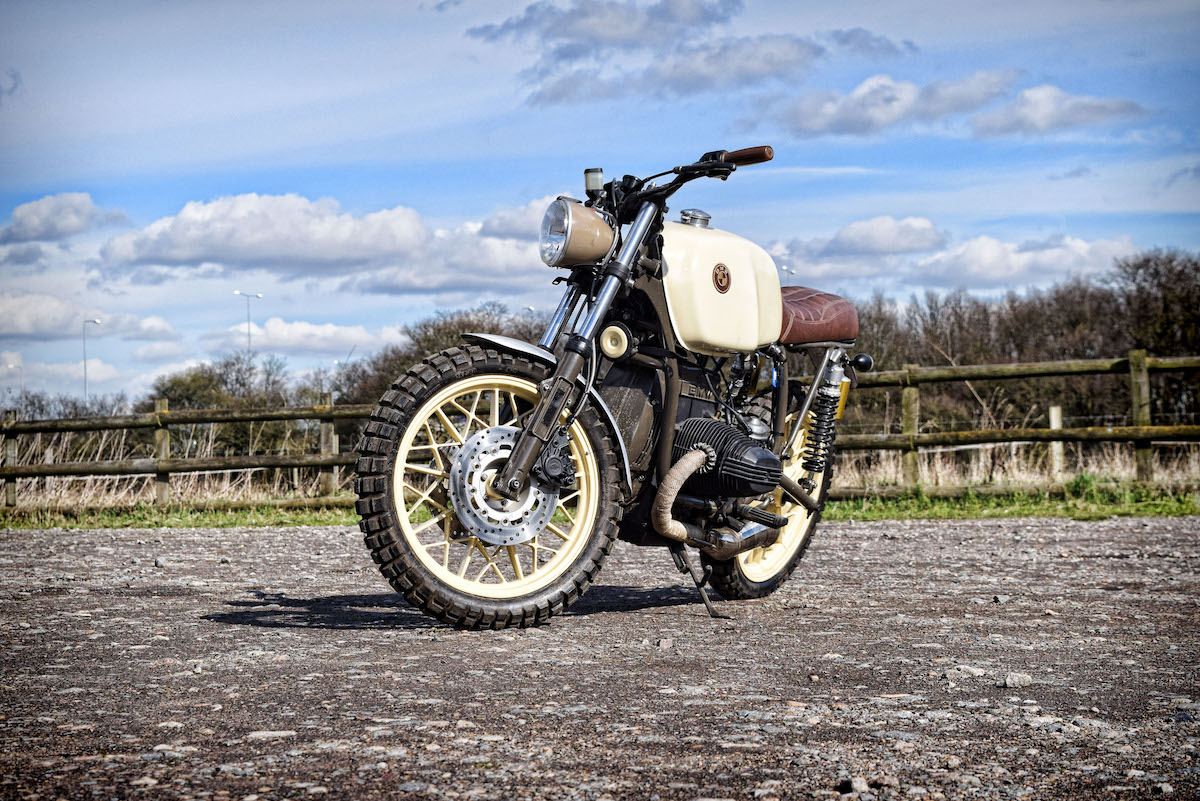 Vintage Bikes
In the past couple of years the trend has swung to late 1970s and early 1980s R series BMWs with their hideously bulbous boxer engines featuring prominently.
Our Team
FRIENDS OF VINTAGE FOOD TRUCKS
Our brand development and motivation is built from people's feedback and success.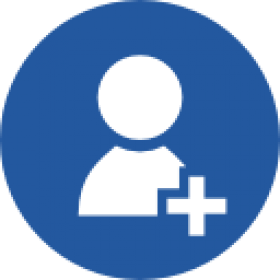 We have received the food trucks at our premises this afternoon and they look gorgeous! Fine piece of work – just like how we thought it'd be from the pictures we've seen !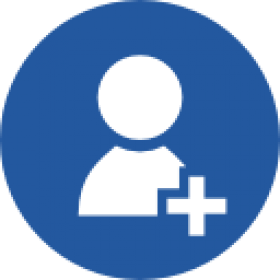 We bought a Citroën HY from Vintage Food Trucks. When we got the Van to Denmark we had some issues with the Van. After testing some different things with no luck, Vintage Food Trucks sent two of their mechanics from UK to Denmark to test and fix the Van. They replaced a dirty fuel filter and installed a new Coil. Problem solved!!!
They are always helpful when you need them. Thanks a lot.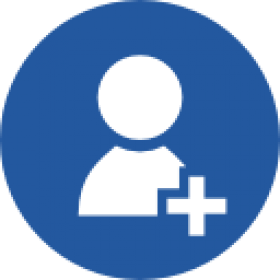 This is just to say a huge thank you for accommodating our H Van with very short notice, in fact it feels we had a new van after spending only 48 hours with you. Hicham, Douglas and all your team worked very hard to get the van back to us in time for an event last Saturday. You made us, especially Joao (our driver) and many of our customers very happy. I know where our next classic coffee truck is coming from.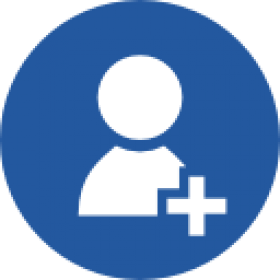 I am very happy with the renovation vintage food trucks preformed on my food truck. I had a terrible time the first attempted at restoring with another company. Vintage food trucks not only fixed that problem but made it so many times better than I could have expected.