FRIENDS OF VINTAGE FOOD TRUCKS
Our brand development and motivation is built from people's feedback and success.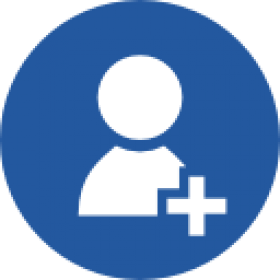 We have received the food trucks at our premises this afternoon and they look gorgeous! Fine piece of work – just like how we thought it'd be from the pictures we've seen !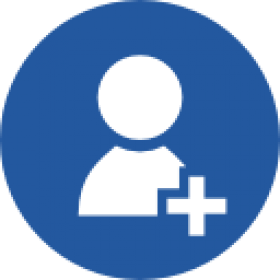 We bought a Citroën HY from Vintage Food Trucks. When we got the Van to Denmark we had some issues with the Van. After testing some different things with no luck, Vintage Food Trucks sent two of their mechanics from UK to Denmark to test and fix the Van. They replaced a dirty fuel filter and installed a new Coil. Problem solved!!!
They are always helpful when you need them. Thanks a lot.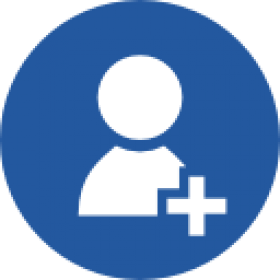 This is just to say a huge thank you for accommodating our H Van with very short notice, in fact it feels we had a new van after spending only 48 hours with you. Hicham, Douglas and all your team worked very hard to get the van back to us in time for an event last Saturday. You made us, especially Joao (our driver) and many of our customers very happy. I know where our next classic coffee truck is coming from.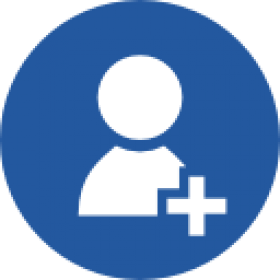 I am very happy with the renovation vintage food trucks preformed on my food truck. I had a terrible time the first attempted at restoring with another company. Vintage food trucks not only fixed that problem but made it so many times better than I could have expected.